Blogging about Spiritual Intelligence, Personal Development and the Laws of Life


January 25th, 2015

This site needs a break...

Actually it´s me needing a break, of course. My life changed to a great deal, and priorities too. Till autumn 2015 there is surely no time for me for writing new English articles. Maybe it´s only 2016 when I´ll kiss this site alive...

I only can afford, in what time concerns, to keep alive my sfdumitru.net blog in my mother tongue, Romanian. This site you are now on is going for a while to "find a place" : ) in the Sleeping Beauty´s Castle - in spite of its little flaws I don´t have now the time to fix, like not optimized navigation and missing photos.

Enjoy - and do come back from time to time, to check whether I´m back to it!


:) , Oltea Goia-Demian

---
Jun 16, 2014
Cob House Building!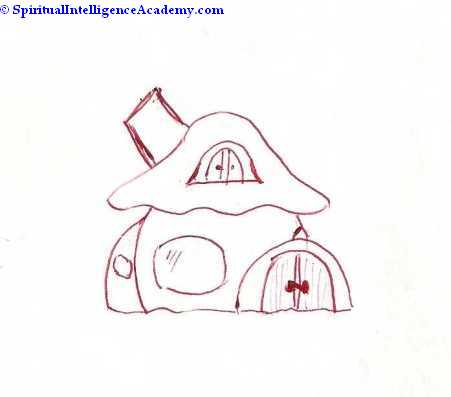 Are you interested in cob house building? Here is my project - my dream - for summer 2014. It has a story which I hope will become inspirational!